Karat Communications offers strategy, process, and message development consultation and management for corporate, government, nonprofit, and political clients. We love nothing more than helping you show up and become the leader your market needs.
Established leaders seeking to extend your reach, bridge divides, manage change, or navigate crisis communications, will find our team of experts to be aligned with your exact needs.
And while our defense is strong, years of experience have only deepened our belief that real magic is basic at heart. That's why we love demonstrating how clearly defined vision, mission, and values statements create the perfect foundation for organizational buy-in, scale, and mass raving fan appeal.
Created to help leaders lead, Karat Communications helps organizations break through the clutter to deliver messaging that conveys clarity and strength. When it comes to stickiness, impact, and messaging, we offer unparalleled personalized services and build individual and institutional capacity along the way.
Business Foundations
Vision, Mission, Company Values
Government & Political Services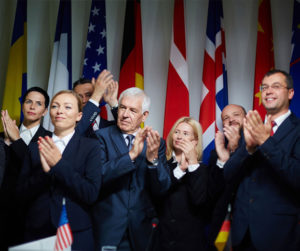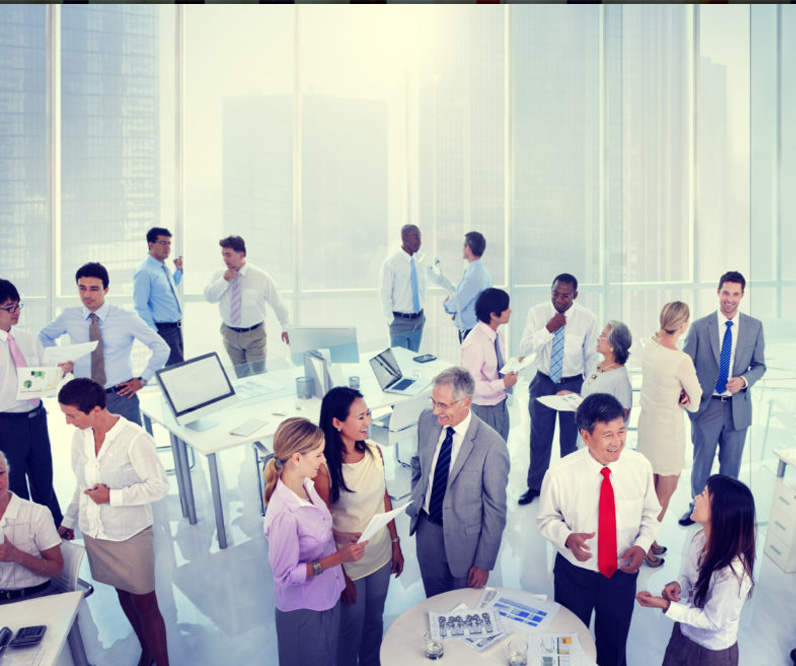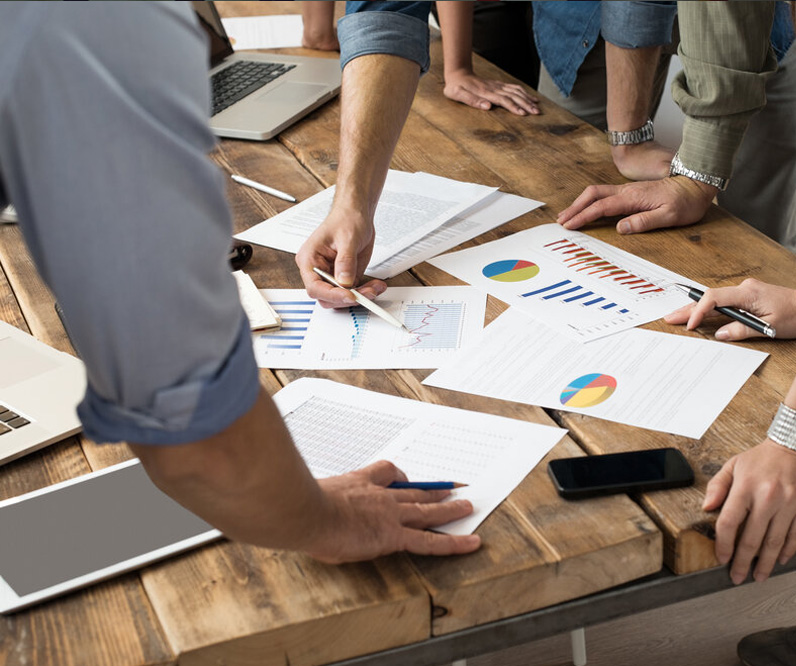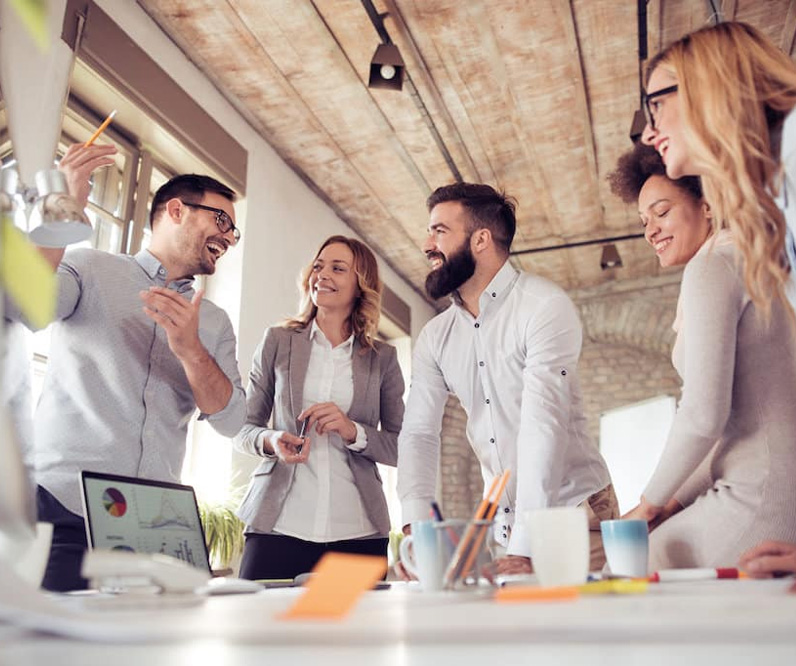 Small, Medium, & StartUp Businesses
Peace & Conflict Resolution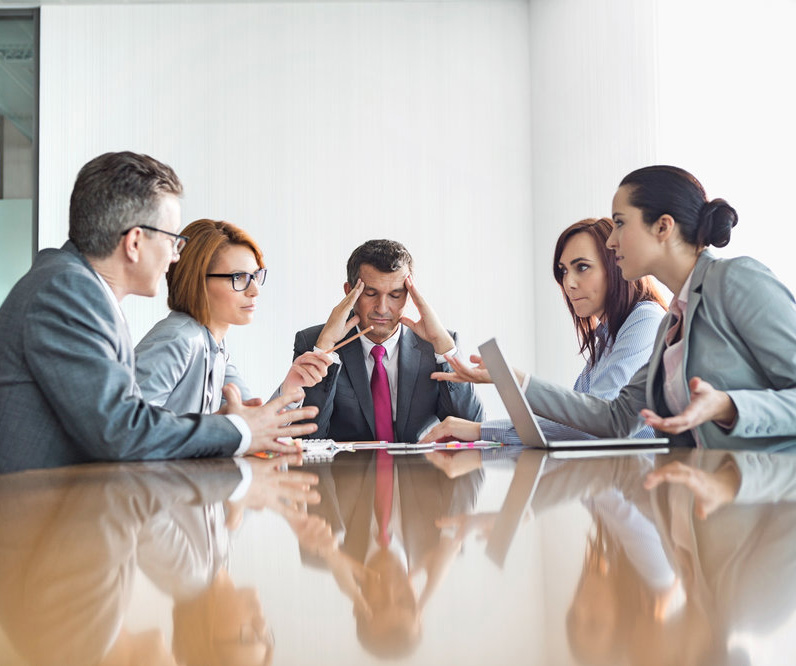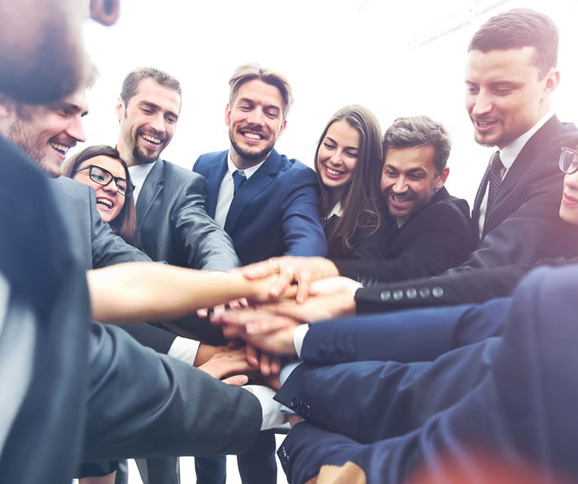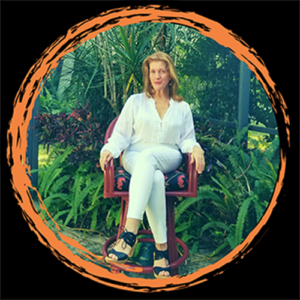 Suzanne V. Buchanan
Senior Principal
With over 20 years of progressive experience delivering strategic communications and conflict resolution solutions for clients in the United States and overseas, Suzanne loves bringing out the potential of others and building client capacity to overcome the communications challenges they face.
After starting her career in the advertising sector working as a copywriter for corporate telecom, national retailers, and financial sector accounts, Suzanne quickly realized her appetite for challenge and ability to bridge divides. Always in pursuit of growth and passionate about extending reach, she advanced from regional to national to multicultural and international communications, developing an independent communications practice serving the international development field overseas in South Asia which only deepened her understanding of the power of communications to affect change.
Corporate – Government – Nonprofit
Global
Moving beyond marketing and organizational communications, Suzanne significantly expanded her skills in the alternative dispute resolution space working internationally and on behalf of the U.S. Department of Justice to provide crisis prevention and response, facilitation, mediation, reconciliation, and confidential consultation for political and corporate leaders.
Seasoned in crisis response and change management communications, clients will find she adeptly navigates sensitive terrain.
Whether working with corporate, government, nonprofit, political, or startup clients, her analytical skills and global experience have enabled her to hit the ground running in the tech, fintech, healthcare, telecom, financial, manufacturing, engineering, energy, oil and gas, renewable, and military space.
Passionate about stakeholder engagement and meaningful connections, Suzanne and her team comfortably work with clients, projects, and stakeholders in the U.S., Middle East, South Asia, South America, Africa, and beyond. When not working in the corporate, startup, or global peace and conflict space, Suzanne can often be found traveling and building resources for the chronic disease community.
~~~~~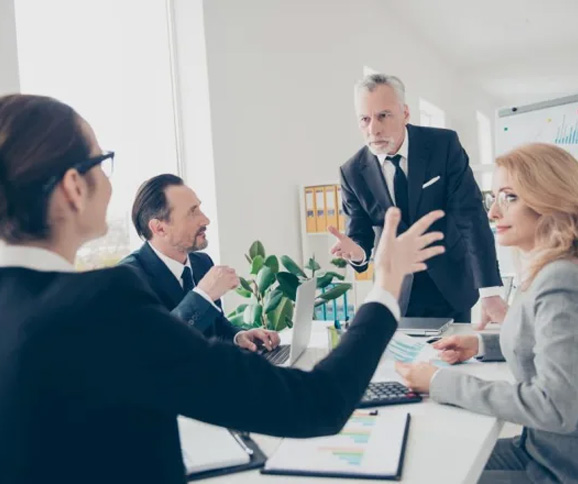 Who are you? Why are you here? How can you help? Who do you serve? What's your story? What do you value? What are you trying to accomplish? What is the legacy you seek to build? So who are you? Well, that depends. Not you personally, the business, unless you...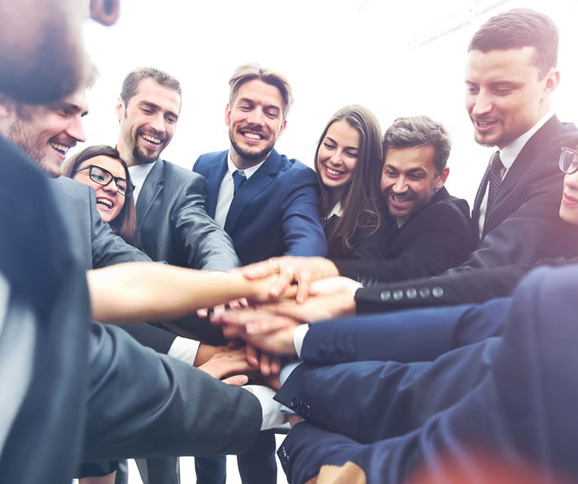 What do you stand for? There was a time when questions like these were ones only politicians had to answer. Companies weren't actually considered groups of people with human characteristics much fewer values. They were considered structures and entities with one...
Phone Number
+1 404 832 5412

We can't wait to work with you!
Contact Us Today!